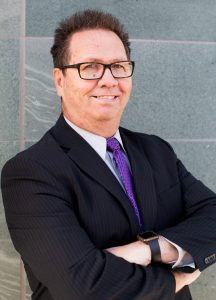 Mike is a dynamic speaker and podcast/radio guest. His approach is very direct. He doesn't pull any punches. You will wind up with a great segment when you have Mike on as a guest.
Mike is the co-host of The Nightly Rant, the host of Liberty Revealed, and Small Biz Advocate. All can be found on Yogis Podcast Network.
If you would like to interview Mike, schedule a time with his calendar to the right. Anyone attempting to use this for anything but an interview will be banned to the fake interview spam space.
Mike enjoys speaking on the following topics:
Politics
The world today
Business
Small Business Advocacy
Technology
Podcasting
Chess
Activism