An Alliance That Supports Small Businesses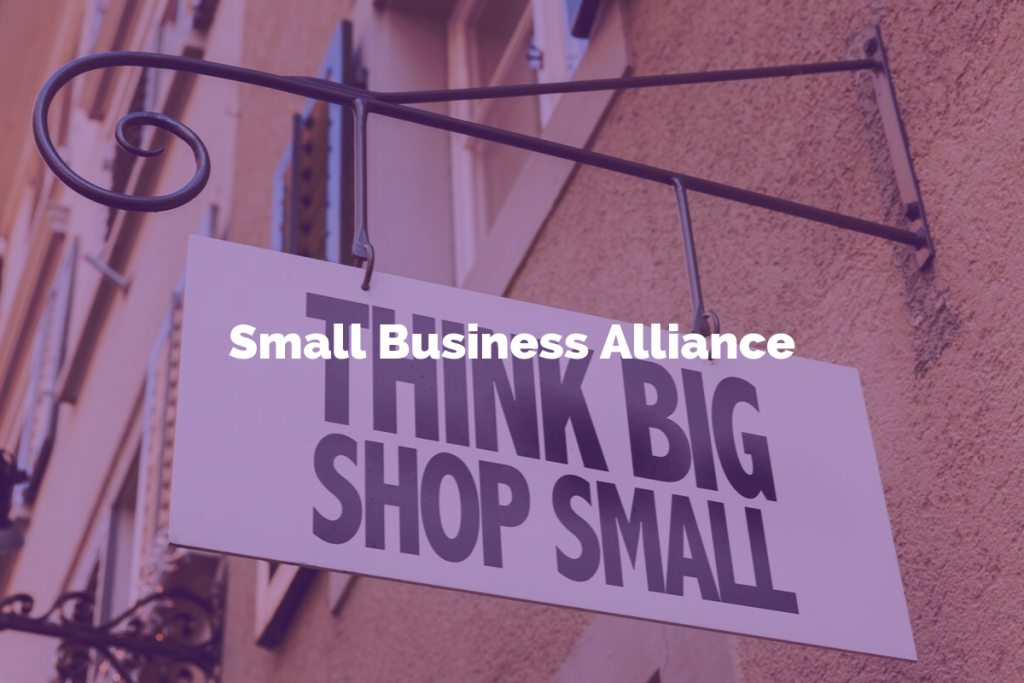 Small businesses are a driving force in the United States economy. Over 99% of U.S. employers are small businesses. They produce over 65 percent of the net new jobs in the economy and create over 50 percent of the nonfarm private gross domestic product (GDP). Studies show that small firms also produce twice as many innovations as large firms relative to the number of persons employed. Small businesses play an important role in helping government serve the nation and improve its operations.
We are in the process of forming a non-profit organization aimed at assisting small businesses and ensuring they continue to play an important role in the free market. This will be a member-focused group promoting the interests and contributions of small businesses through programs, events and a podcast designed to increase member engagement and enable a stronger alliance between all small business owners. This alliance will help businesses get their voices heard. There will be a small annual membership fee when the non-profit is launched, but the benefits planned are:
Access to small business resources
Access to fully vetted virtual assistants at a great rate
Access to consultants on marketing, business startup and more
Access to a membership area where all kinds of resources will be made available
Access to technology consulting for a discounted rate (20% discount for members of the alliance)
Access to attend meetings with legislators
Our Small Business Goals
Educate small businesses on how to be successful in the marketplace.
Provide small businesses with products and services tailored to their specific needs.
Educate government executives and elected officials on the value of small businesses.
Provide programs that will match small businesses with private programs.
Provide programs that will provide opportunities for small and large businesses to forge partnerships.
Highlight and recognize exceptional small businesses in the  community.
Lobbying legislators to change restrictive regulations that keep small businesses from being competitive.
Our Board of Directors
Chairman: Michael Mahony
Vice-Chair of Events and Programs: Jaime Gilles
Vice-Chair of Projects: Daniele Avedian
Vice-Chair of Membership: Viktorya Primrose
Apply for Alliance Membership
Complete the information below and someone will contact you with details about alliance membership
.
Sign up for Advocacy
News